ACL Physical Therapy in Franklin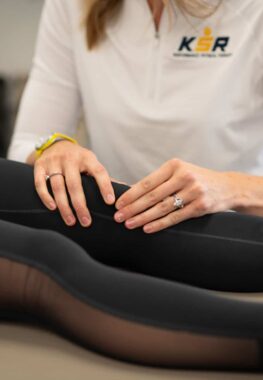 For trusted ACL Physical Therapy in Franklin, contact the professionals at KSR Performance Physical Therapy. We take pride in delivering exceptional, individualized, functional  & cost-effective care to promote long-term health and lasting return to your desired activity level.
Whether it is a "new injury" or a long-term chronic issue with your ACL, we treat pain & injuries with the utmost care and are happy to help you on your journey to wellness.
The Best ACL Physical Therapy in Franklin, WI
You are active and you want to stay active and an ACL injury is simply not something you can ignore! While the medical advances with ACL surgeries have been amazing, therapy after the surgery is a process that must be taken care of for proper healing. We want to see you healthy and active and we will be there with you every step of the way.
Trust the professionals at KSR to help you with your ACL physical therapy in Franklin and get you back to full strength! Whether it be a recent sports injury or something you've been dealing with for far too long, we are here to help. Contact us today and let's discuss your needs and our options. You will be glad you are taking this step….pun intended. 😉
General Rates Information
20 min "Discovery Session": FREE
Insurance- KSR currently accepts Medicare, WEA, Humana, United Health Care, Aetna & Blue Cross Blue Shield of Wisconsin. The fee schedule for each is dictated to us. We have no control over these.
Fee-for-Service (Cash-Pay): $120/visit (Evaluation & Subsequent Visits)*
*KSR will do a courtesy check of "Out of Network Benefits" with your insurance company. See FAQ for more details.
Astym ONLY Packages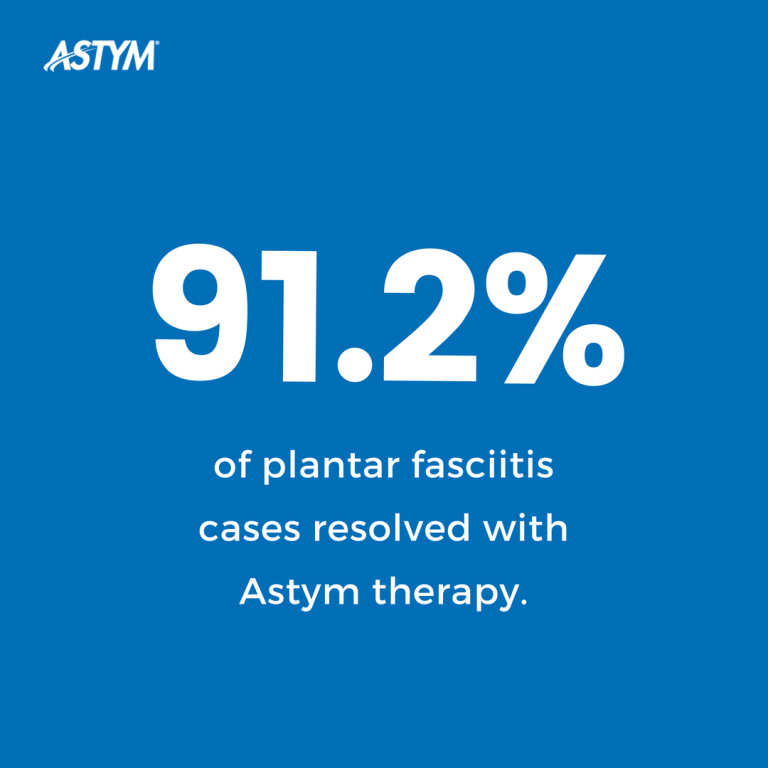 Initial Assessment $60
3 prepaid sessions $165
6 prepaid sessions $300