Patient Info
---
Patient info includes our FAQ, paperwork downloads, direct access, rates, and more!
FAQ
Have questions about physical therapy, how to get started, or how billing/insurance works?
Rest assured we are here to help you through every step of the process. The following are answers to frequently asked questions. If you have any other questions please do not hesitate to contact us!
New Patient Paperwork
In preparation for your 1st appointment with KSR Performance Physical Therapy please print the patient forms below. Complete at your convenience and remember to bring them to your 1st scheduled visit
1st Appointment Checklist
All Forms
Also with these forms you should also bring:
Physical Therapy Prescription (if applicable)

Insurance Cards (if applicable)

Any relevant diagnostic reports you may have (i.e. X-ray, MRI, etc.)

Additionally our "Notice of Policy Practices" is HERE for you to review.
Direct Access
No prescription for Physical Therapy? No problem! Learn more about Direct Access by selecting the button below!
Learn More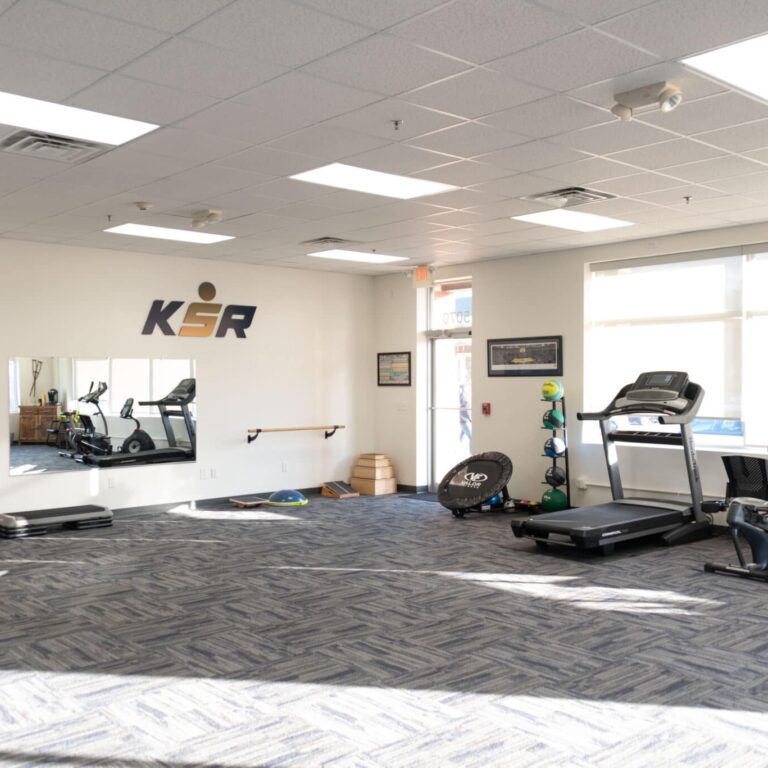 Ask about our high-value Self-Pay Services!
| Traditional | vs. | Cash Pay |
| --- | --- | --- |
| $40 | Co-Pay/Cost Per Visit | $120 |
| 12 | # of Visits | 4 |
| $480 | Total Cost | $480 |
| 180 min. | Time Spent With PT | 240 min. |
| $2.67 | Cost Per Minute | $2.00 |
Total cost decreases to $240 if insurance
reimburses 50% for OON benefits.
Rates/Insurance
Cost is what you pay, Value is what you receive.
We are credentialed w/ Medicare, Blue Cross Blue Shield of Wisconsin, United Health Care, Aetna, Humana & WEA. KSR will call your insurance company prior to your 1st appointment to do a courtesy check of eligibility and benefits. We cannot guarantee it's accuracy so we encourage you to contact them directly to confirm.

Why is KSR not credentialed with all you ask???

In many ways, insurance companies dictate or strongly influence the treatment that patients receive at "in-network" clinics, and we refuse to allow that to be the case at KSR Performance PT. The business model necessary for an ALL in-network practice to survive rarely ever allows for the high-level care we insist on giving our patients.

—and what does this mean??

Due to progressively worsening reimbursement rates and pressure from insurance companies, the therapists at in-network clinics have to see at least 2 patients per hour (usually many more) and they often use technicians and assistants to provide much of the actual patient care. The care often includes modalities like heat packs and ultrasound, and the majority of a patient's time at the clinic is spent doing repetitive exercises they could do on their own time. Furthermore, these types of clinics tend to require patients to attend 2-3 appointments per week for many weeks.

All of our patients receive one-on-one care & hands-on treatment from an experienced, licensed physical therapist at every visit.

Payment is due at the time of service. KSR accepts cash & major credit cards (See Financial Policy for Details). We are also able to accept payments from Flex Spending and Health Savings Accounts.

The majority of our fee-for-service (cash-pay) sessions are 1-hour sessions, unless the patient chooses 30 min. We at KSR will help you decide what would be most beneficial for your situation.

KSR not credentialed with your insurance? CLICK HERE for our cash-pay and Astym session rates.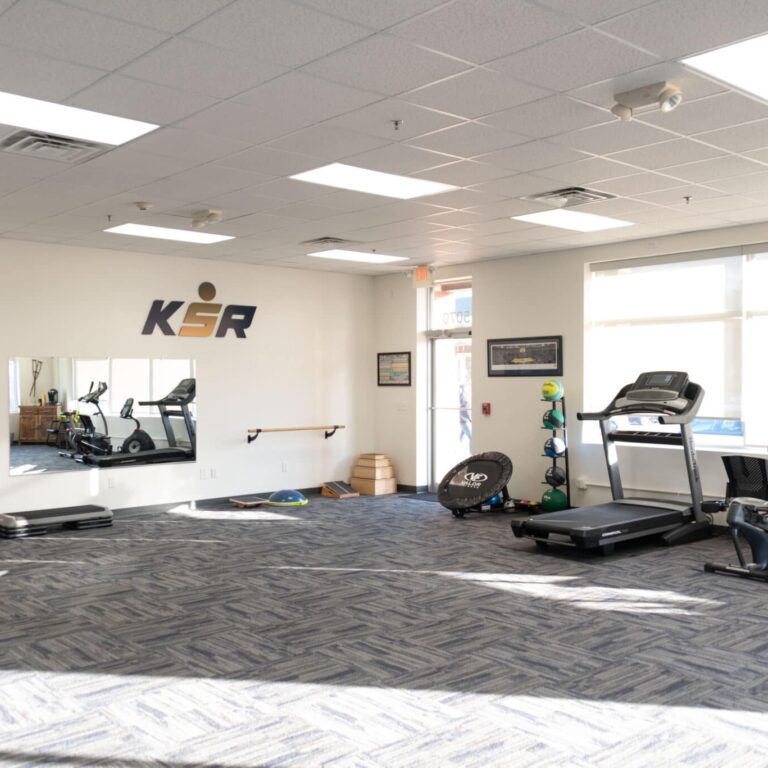 | Traditional | vs. | Cash Pay |
| --- | --- | --- |
| $40 | Co-Pay/Cost Per Visit | $125 |
| 12 | # of Visits | 4 |
| $480 | Total Cost | $500 |
| 180 min. | Time Spent With PT | 240 min. |
| $2.67 | Cost Per Minute | $2.08 |
Total cost decrease s to $250 if insurance
reimburses 50% for OON bennies.
Ask about our high-value Self-Pay Services!
Our Rates
Contact Us
*Note – It is not necessary to print/bring the notice of privacy.