The Premier Provider of Astym Therapy in Franklin, WI
We offer the highest quality Astym Therapy in Franklin, WI! Our physical therapists have years of experience and are eager to get you started on YOUR physical therapy journey. We take pride in providing top-notch Astym Therapy through individualized and effective approaches to your care. Contact us today to get started on your journey with the best Astym Therapy in Franklin!
Our Mission
KSR Performance PT strives to improve YOUR quality of life. To do this, we work alongside you and help you reach YOUR goals. Whether you want decreased pain, increased strength or flexibility, or an increased functional level, we promise to be there with you every step of the way. To learn more about the Astym Therapy in Franklin that we provide, as well as our other services, visit us here!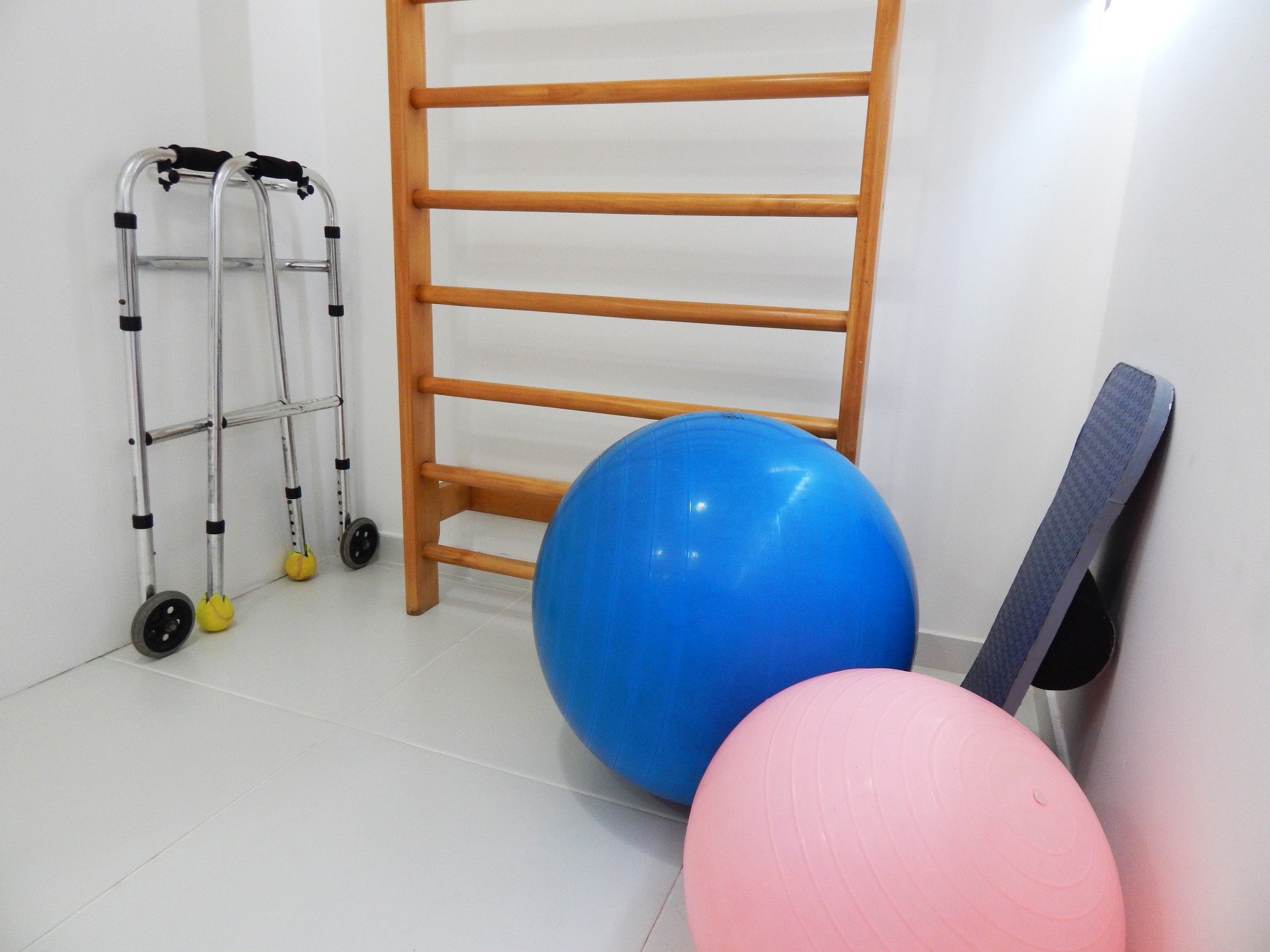 Our Performance Physical Therapy Services