Franklin Physical Therapist
Look no further for a Franklin physical therapist! Our professionals deliver exceptional, high quality, function, and cost-effective care to bring you back to 100%. Our care promotes long-term health and brings you back to your active self. If it is a new injury or a long-term chronic problem, we are able to treat all pain and injuries to help you on your health journey.
Your Franklin Physical Therapist : Our Mission
Here at KSR Performance Physical Therapy, we strive to give you your health back! As your Franklin physical therapist, we want to improve the quality of life and health of all our patients! Our top professionals help increase functionality and decrease pain. You can learn more about our services below!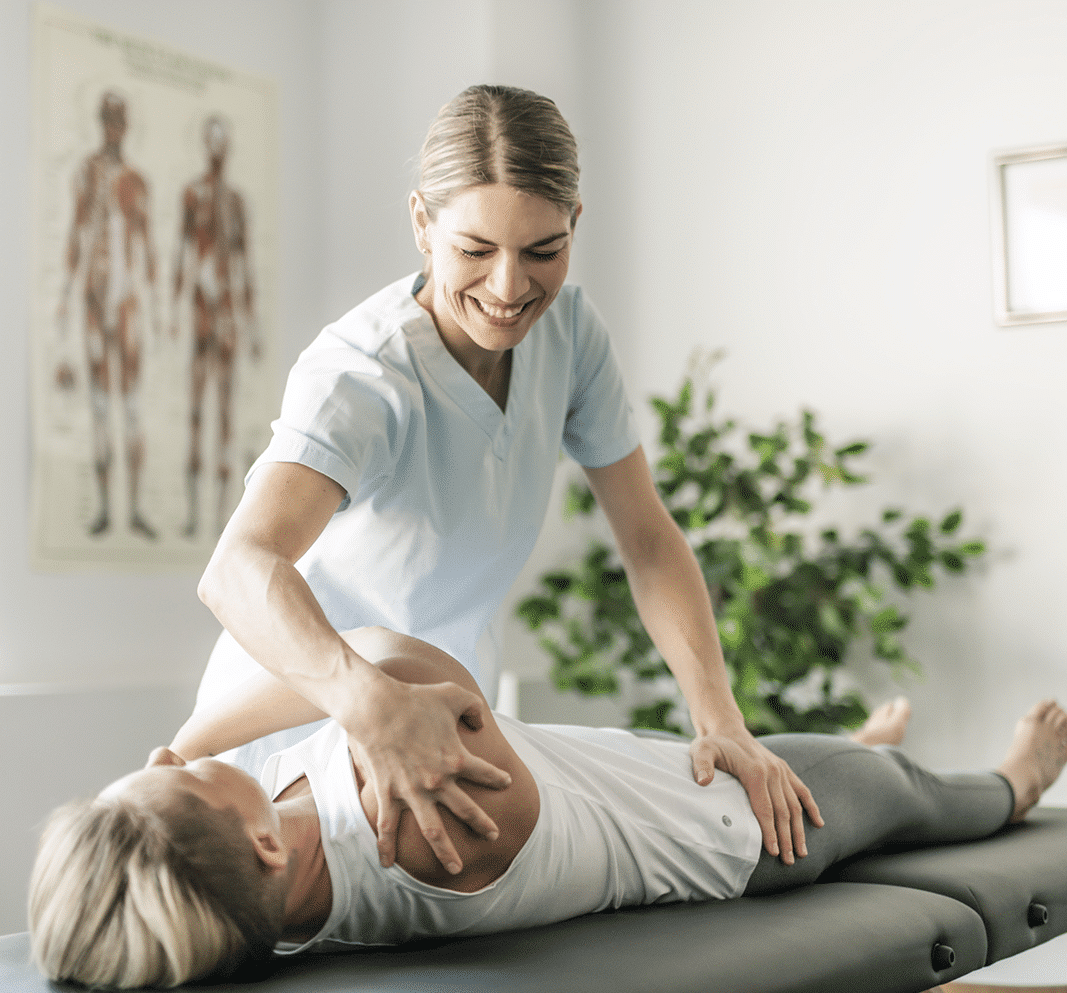 Learn More About Our Services