Physical Therapist Doctor in Franklin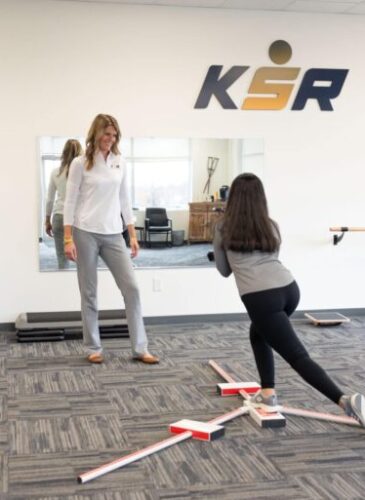 If you're in need of a physical therapist doctor in Franklin, search no more. At KSR Performance Physical Therapy our #1 goal is to have you feeling your best once again.   If your situation is to decrease pain, overall function better, recover from surgery or enhance athletic performance, we can help improve your quality of life.  Our team of highly trained therapists will give you the individualized therapy sessions unique to your situation.   If your pain, injury or needs are making life difficult, KSR Performance PT will work with you to make sure your recovery is fast and satisfying.
Our licensed therapists at KSR Performance Physical Therapy  will give you 1 on 1 care to get you back to enjoying life again!
See us for the best physical therapy in the Franklin area
Of course we all would like to improve our quality of life, so when choosing a physical therapist doctor in Franklin, choose a place where patients are a top priority.  That's KSR Performance PT to a tee!
Even if you do not have insurance – no need to worry & stress about it. We offer several package plans and options to fit your needs.
Every visit is catered to you and you will receive hands on treatment from an experienced licensed  therapist.  Browse our website drop downs for information on all we have to offer.  We hope to work with you soon.
Our Physical Therapy Services