Physical Therapy Clinic in Franklin, WI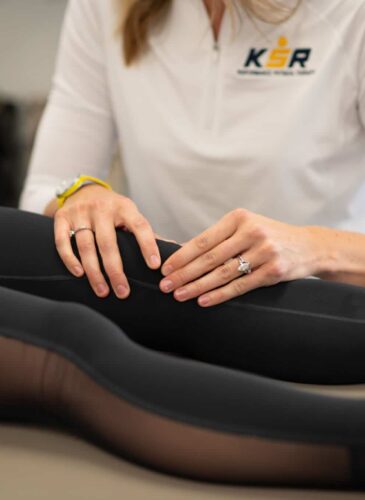 Searching for a professional physical therapy clinic in Franklin, WI? At KSR Performance Physical Therapy our goal is to get you back to feeling your best. We offer the best physical therapy services in the area that are personalized to your body and needs. Our team of experts will give you the attention that is catered to your pain, injury, and needs to make sure that your recovery is the most effective. Throughout recovery, we listen to your feedback and needs, as we determine the appropriate diagnosis. Together we will work to come up with a treatment place that builds off of your life the best. Our qualified professionals at our Physical Therapy Clinic look forward to getting you back to enjoying your active lifestyle again!
The Trusted Physical Therapy Clinic in Franklin, WI
When looking for your Physical Therapy Clinic in Franklin, WI, keep in mind that our commitment to our patients at KSR is a top priority. We always strive to promote a happy and healthy lifestyle when working with our patients and understand everyone's recovery journey looks different. Our goal is to provide everyone with a higher quality of life with the improvement of everyday motions or athletic performance. These are just a few traits our team has, and that you should keep in mind when looking for your Physical Therapy Clinic. Learn more about our return-to-sports physical therapy assistants and other services!
Our Physical Therapy Services