Physical Therapy in Franklin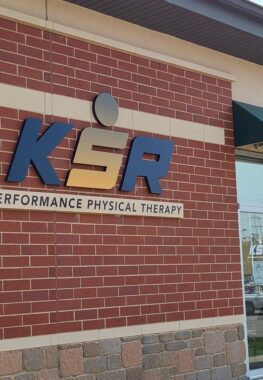 Need physical therapy in Franklin, WI to get you back to 100%? Look no further than KSR Performance Physical Therapy! We take pride in delivering exceptional, individualized, functional  & cost-effective care to promote long-term health and lasting return to your desired activity level. Whether it is a "new injury" or a long-term chronic issue, we treat pain & injuries from head to toe and are happy to help you on your journey to wellness.
Why Choose KSR for Physical Therapy in Franklin?
If you found your way to this page, it's likely you have some sort of pain, injury, or movement limitations and need physical therapy in Franklin to get you back to 100%. Perhaps you're having a hard time deciding on exactly what to try first? Or maybe you've already tried various treatments but you're still in pain? Or maybe you've been told "you just need to rest," but rest alone wasn't the answer, and every time they tried to be active again, the pain would return? Maybe you have been given pain pills and muscle relaxers but don't like using them, don't want to become dependent on them, and know that those things are not treating the true causes of their pain. Do any of the above sound like your situation? If so, KSR is here to help!
General Rates Information
20 min "Discovery Session": FREE
Insurance- KSR currently accepts Medicare, WEA, Humana, United Health Care, Aetna & Blue Cross Blue Shield of Wisconsin. The fee schedule for each is dictated to us. We have no control over these.
Fee-for-Service (Cash-Pay): $120/visit (Evaluation & Subsequent Visits)*
*KSR will do a courtesy check of "Out of Network Benefits" with your insurance company. See FAQ for more details.
Astym ONLY Packages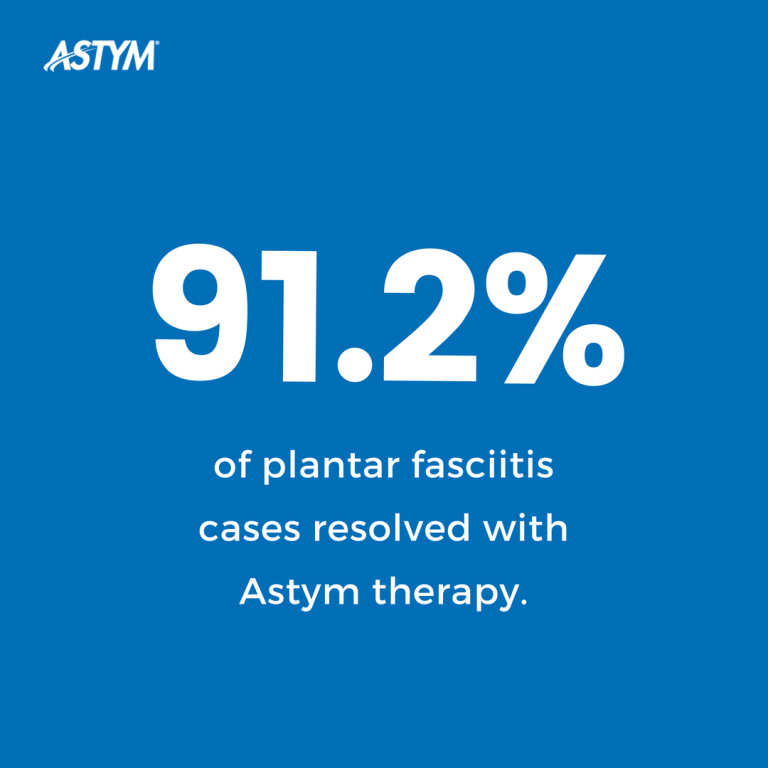 Initial Assessment $60
3 prepaid sessions $165
6 prepaid sessions $300