Searching for "physical therapy near me"? KSR Performance Physical Therapy provides professional pain treatment and management for Franklin, WI, and the surrounding areas. If you suffer from chronic pain or from an injury, we have the proven techniques and right resources to help you overcome your ailments and achieve a better, more comfortable life. Find and enjoy an active life once again by managing your debilitating pain with our trained therapists at KSR. Contact us today to schedule your first appointment! A pain-free life is just around the corner at our Franklin location right near you.
Your Local Physical Therapy Center
KSR provides professional and high-quality physical therapy right near you. If you suffer from chronic pain and aren't sure what kind of help you need, we are here for you. When you lack the full range of movement in a ligament, we can help with that. Have you experienced physical trauma or injury from a sport or other athletic activity? We specialize in performance therapy. When you have tried everything you can think of to help alleviate your pain and improve your mobility but nothing seems to be working, call KSR Performance Physical Therapy. We personalize your pain management sessions to your specific ailments for the most effective treatment for you! You have access to the best physical therapists around right near you with our team of therapists at KSR. Call today to see what services we can offer you and to get on track to a life of wellness!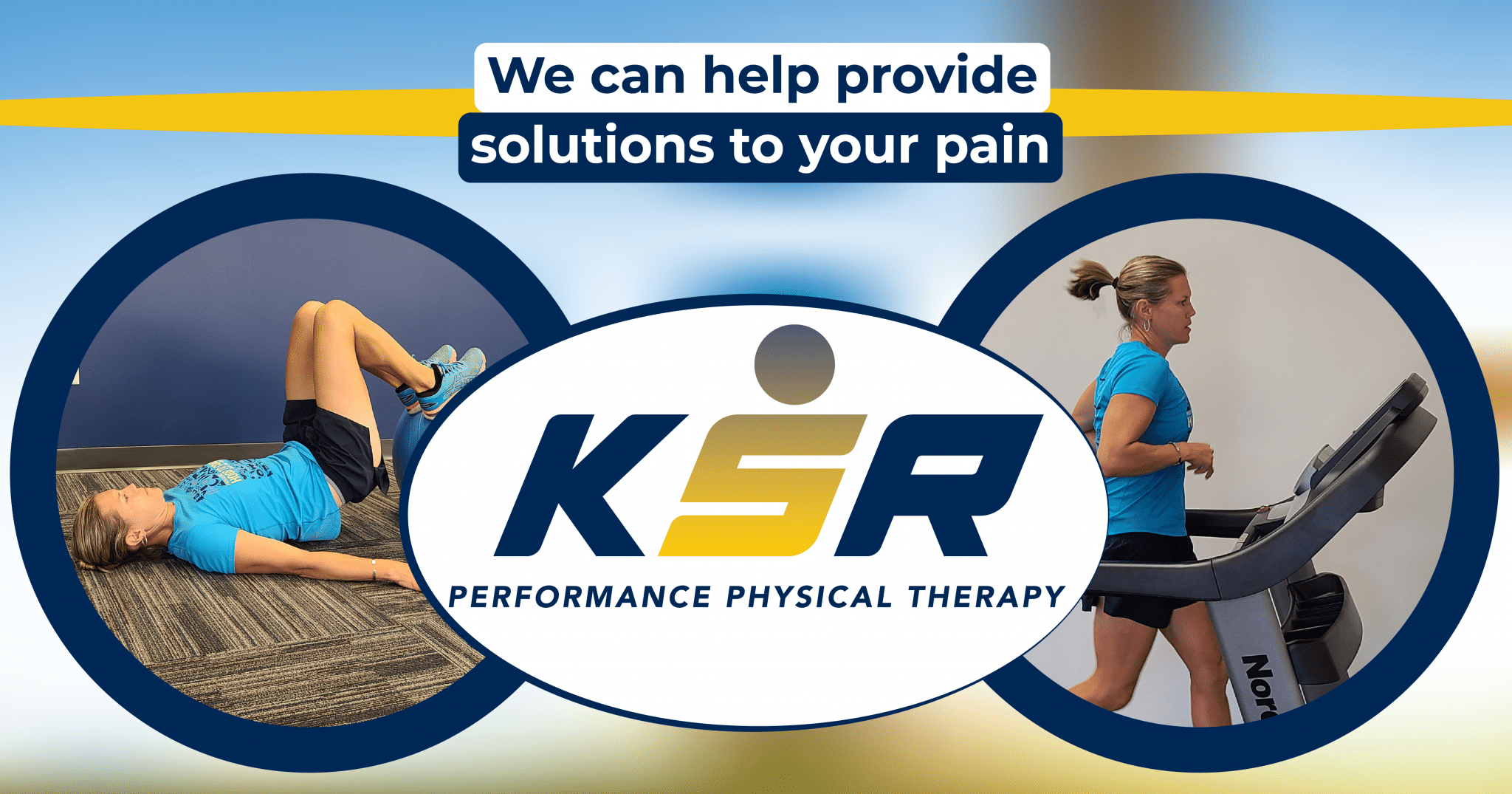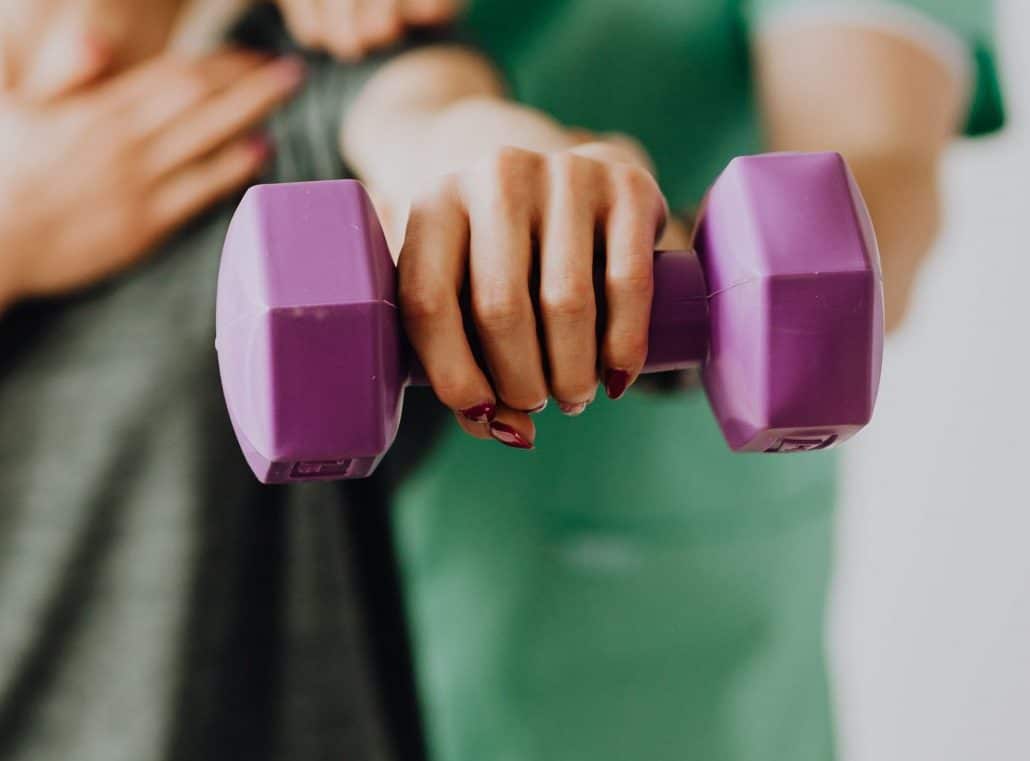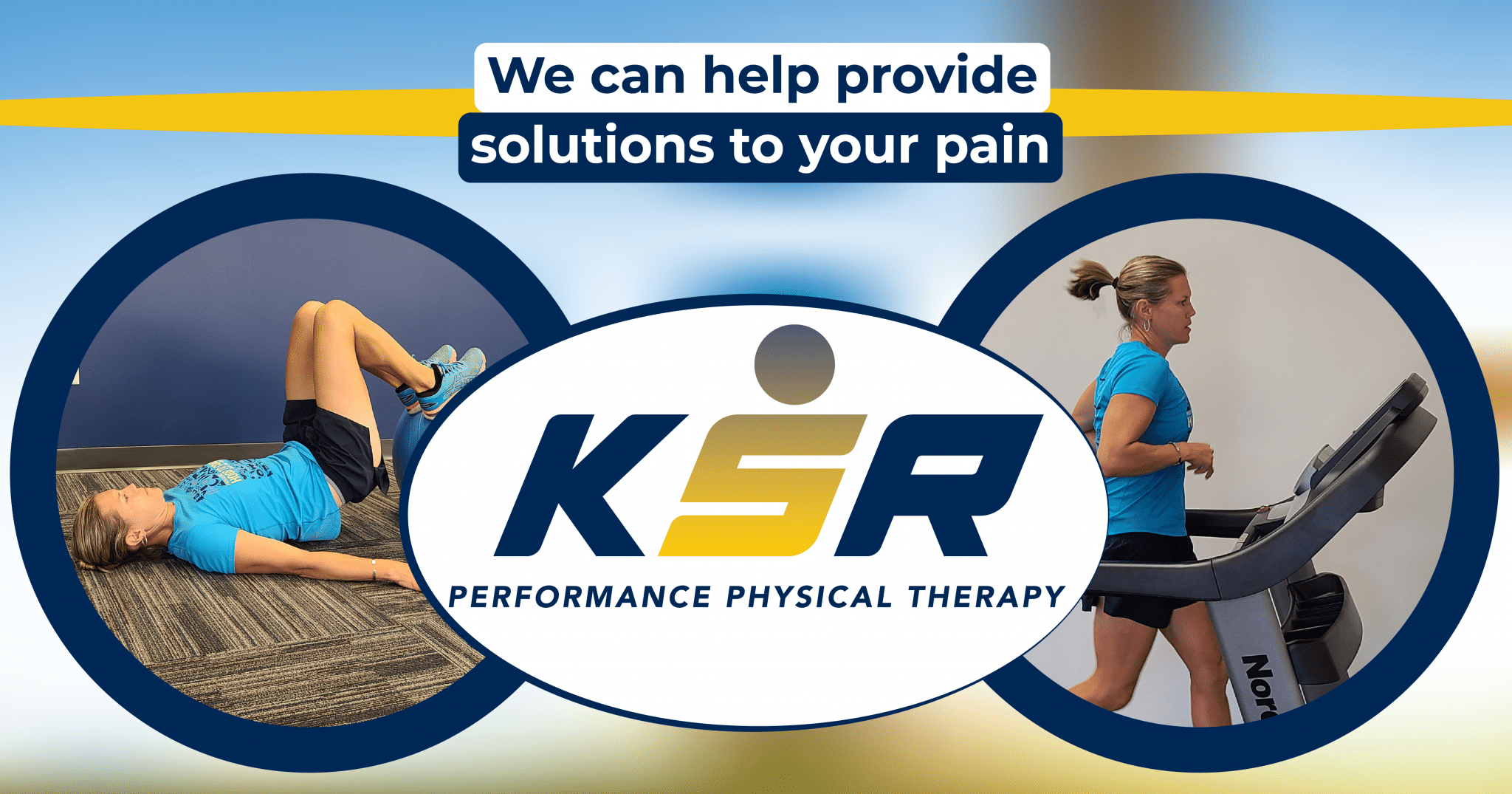 General Rates Information
20 min "Discovery Session": FREE
Insurance- KSR currently accepts Medicare, WEA, Humana, United Health Care, Aetna & Blue Cross Blue Shield of Wisconsin. The fee schedule for each is dictated to us. We have no control over these.
Fee-for-Service (Cash-Pay): $120/visit (Evaluation & Subsequent Visits)*
*KSR will do a courtesy check of "Out of Network Benefits" with your insurance company. See FAQ for more details.
Astym ONLY Packages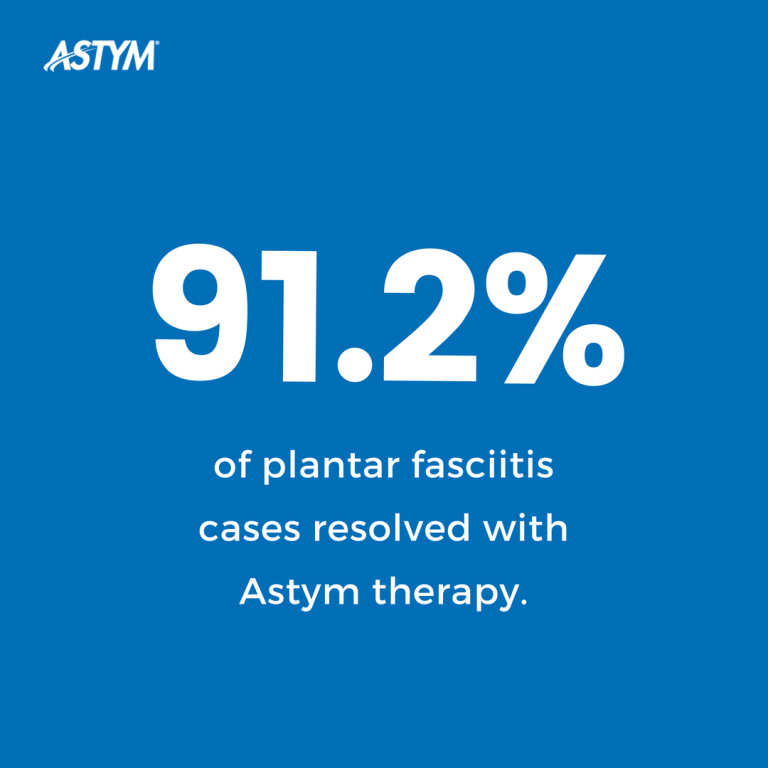 Initial Assessment $60
3 prepaid sessions $165
6 prepaid sessions $300