Plantar Fasciitis Treatment in Franklin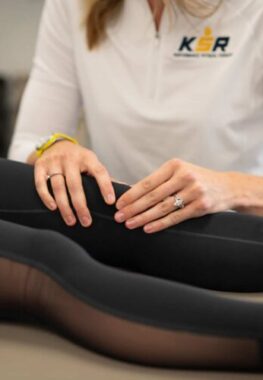 If you are looking for plantar fasciitis treatment in Franklin, WI, then you have come to the right place. Do you require physical therapy to get you back to feeling 100%? KSR Performance Physical Therapy is the perfect destination for your needs. We know how important this treatment is for you to get back up to your usual life activities. We pride ourselves on individualized, functional, and cost-effective care that promotes long-term health. Don't hesitate to call us at KSR for more information about our plantar fasciitis treatments, or any of our other physical therapy services in Franklin, WI.
Trustworthy Plantar Fasciitis Treatment in Franklin
Confused about where to start and what to try first? Have you been told that you just need to stay off your feet? Already have tried various home remedies and are still in pain? Come to use at KSR Performance Physical Therapy, we listen to understand your pain points and create customized, individual care for your recovery process. When looking for a trusted plantar fasciitis treatment in Franklin, WI, we have the experts. We know how important getting your feet healed can be for you to go about your daily life pain-free. Talk to us about your struggles and we can provide the best recovery plan fit for you.
Don't let the cost stop you from healing- KSR physical therapy is here to help with flexible payment options! Let us help with your Plantar Fasciitis Treatment in Franklin, WI.
General Rates Information
20 min "Discovery Session": FREE
Insurance- KSR currently accepts Medicare, WEA, Humana, United Health Care, Aetna & Blue Cross Blue Shield of Wisconsin. The fee schedule for each is dictated to us. We have no control over these.
Fee-for-Service (Cash-Pay): $120/visit (Evaluation & Subsequent Visits)*
*KSR will do a courtesy check of "Out of Network Benefits" with your insurance company. See FAQ for more details.
Astym ONLY Packages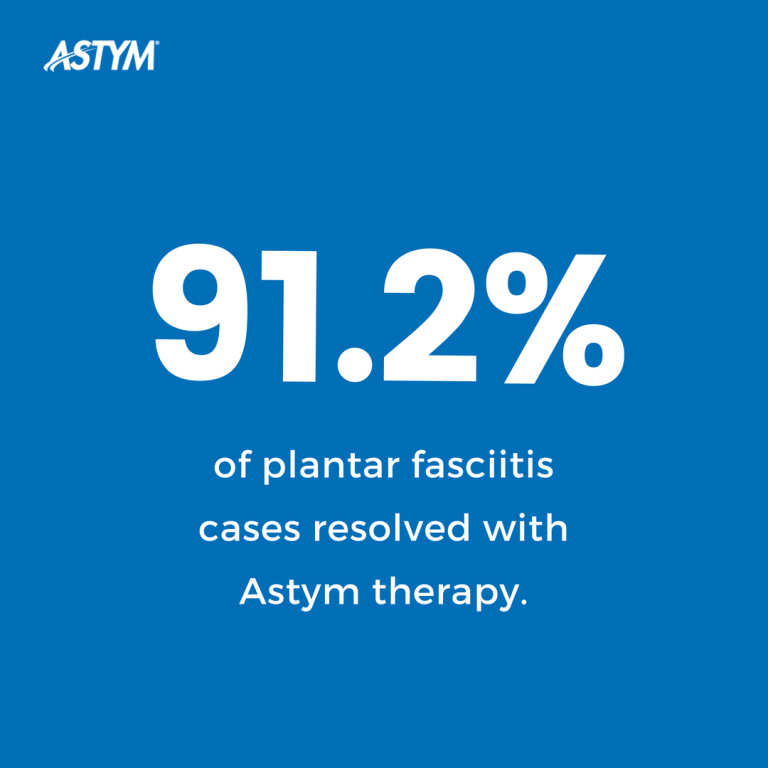 Initial Assessment $60
3 prepaid sessions $165
6 prepaid sessions $300